What Is Google Shopping Ads – How It Can Help Your Business?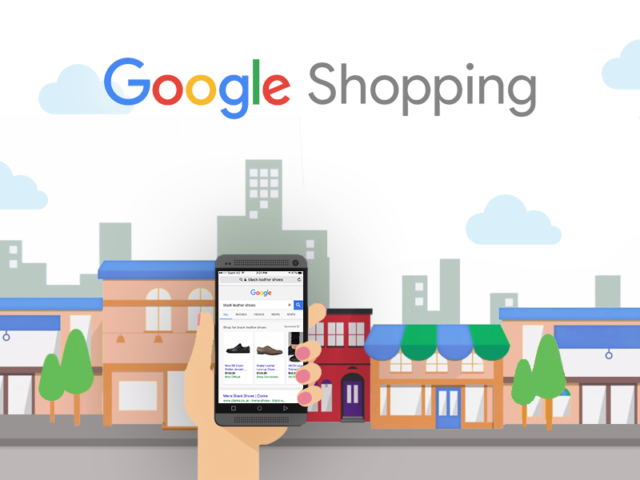 What Is Google Shopping Ads?
Google Shopping, which was launched in 2010, is quite different from the traditional text ads of AdWords campaigns. Actually, it uses two platforms, which are the Google AdWords and Google Merchant Centre.
Shopping Ads uses pictures to show, promote and advertise your products to those who are searching for products like yours on Google.
With the traditional text ads, you are only creating campaigns, ads, and ad groups that are targeted around your chosen keywords. But the Shopping Ads determines when to show up your product listing ads. It considers your bids, your site, and your feed to determine what search queries or keywords trigger your ads. As a result, the Shopping Ads has some strong similarities to Search Engine Optimization strategies. A sample of Google Shopping ad is shown below:
Are you an e-commerce or online store owner?  It is important that you should include the Google Shopping in your marketing strategies. If you're still unsure about how the Google Shopping Ads can help grow your business, here are five benefits that may convince you:
How Shopping Ads Can Help Your Business?
It Increases your ROI:
If you use the Shopping Ads, you would be decreasing your CPC but increasing your CTR. This will subsequently improve your return on investment (ROI). With a higher ROI, you would be enjoying greater financial returns and success on your business. In a nutshell, it would help you to generate more sales by spending less.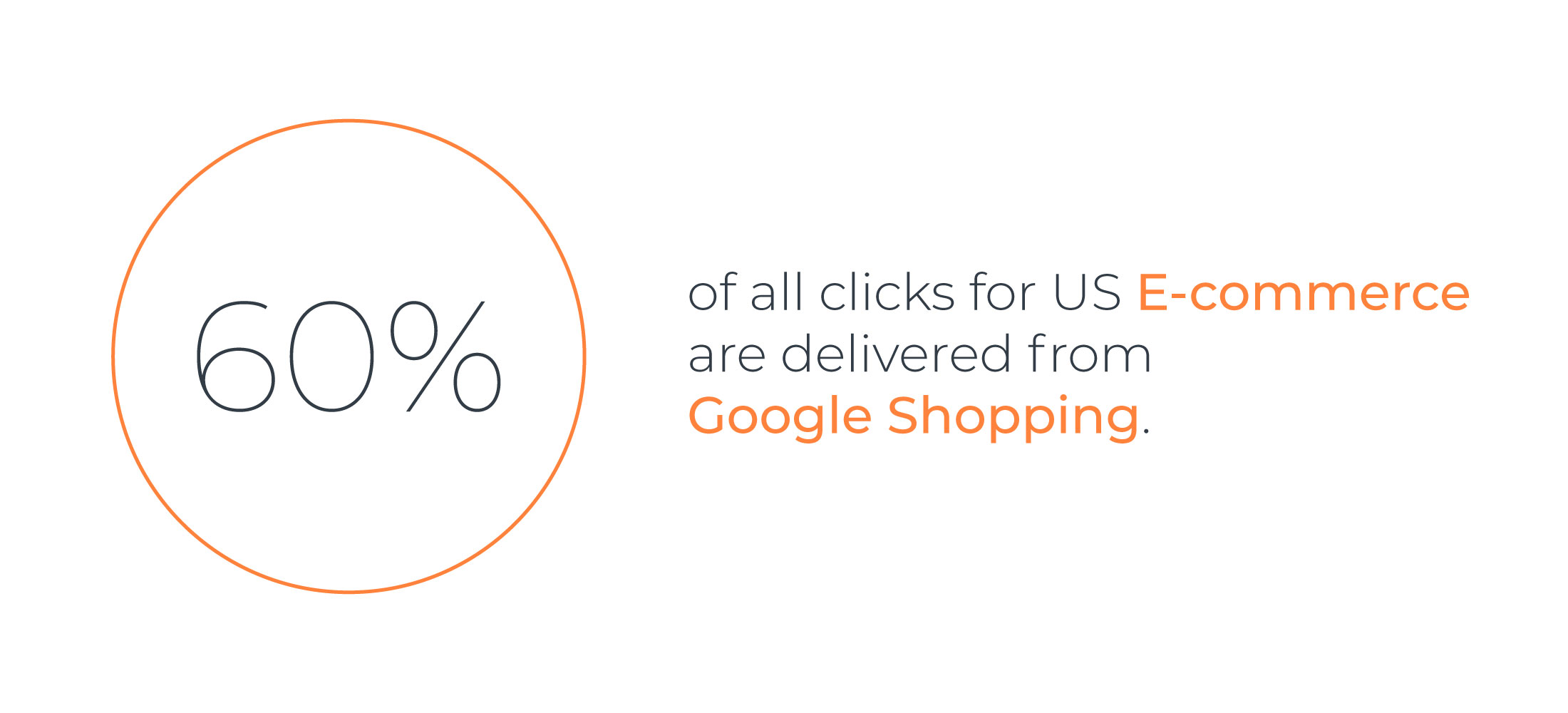 Generates Better Qualified Traffic:
Remember, Shopping Ad campaigns increases your CTR, which increases the click on your ad. Before clicking on your ad, people would have already collected useful and sufficient information about your products. For instance, they already know how your product looks and are also aware of its price by the ad. Then they can determine if the price is within their budget. Therefore, anyone who is going to click on your Shopping ads actually has a stronger intent to purchase your product.
Creates a Broader Reach:
It enables you to benefit from reaching out to more potential consumers. With shopping ads, various products from your collections may appear in a single query. This increases the awareness of all related products you are offering.
Stand Out Among Competition:
It makes your ads appear whenever anyone is specifically looking for your products with the intention of buying. With useful information and attractive pictures, you can stand out among your numerous competitions (who are still using the traditional Adwords campaign) and attract the right audience. Who chose wrongly not to create shopping ads!
Simpler to Manage:
You need not waste your time on the time wasting keyword process. Shopping Ads will be the one to decide when to show up your products based on your products data feed. In order to get better results, you can slightly manipulate your data with your product title, category, description, etc.
Conclusion:
Do you want to stay ahead of your competitors or at least stay on trend with them? Then it may be time for you to revamp your marketing strategies in favor of the latest paid marketing trend – Google Shopping. In case you are not up to run your own Google Shopping Ads, you can make use of any shopping cart software that is easy to use with the Google shopping.