LinkedIn Pulse: What You Need to Know
Creating content that gets a wide base of readers is one of the most important goals of most content creators. However, at times one is not able to attract the reader base they wish to have, and the numbers tend to be on the lowest. In order to curb this, one need to ensure they publish their posts in a variety of sites to attract a wide readership. This is where LinkedIn Pulse comes in. LinkedIn came up with LinkedIn Pulse, to help content creators be able to create and publish content in a variety of niche for LinkedIn followers, awesome right?
LinkedIn Pulse is a news aggregation online feed that is found in LinkedIn which allows the different site members to self publish their original content, so that their followers and connections can access the published content. In the platform, news stories are generated, insights from top industry influencers, businesses, and blog posts are all displayed within the LinkedIn feed.
At each individual's feed customized content are displayed. This means that the information in which one is interested to, or the topic and people one is following is highly likely to appear on their feed. For this reason, anyone creating content for LinkedIn Pulse will find an audience interested in their brand. Businesses and content creators, who want to build their profile and showcase their work to a wide audience, are likely to experience success in LinkedIn Pulse.
LinkedIn is one of the top professional social media sites in the world with a member base of more than 380 million. Businesses target this social media site for their marketing. In fact, a research carried out by DemandWave revealed that 92% of Business to Business (B2B) marketers involve LinkedIn in their Marketing strategy. Therefore, it's not odd for businesses to venture into LinkedIn Pulse to help in increasing their brand awareness.
Initially, the platform was strictly reserved for top industries influencers who were allowed to share enlightening business insights with the followers. However, at the moment all and sundry are allowed to publish informative content on the site to share knowledge, connect with people of the same industry, and to build their credibility.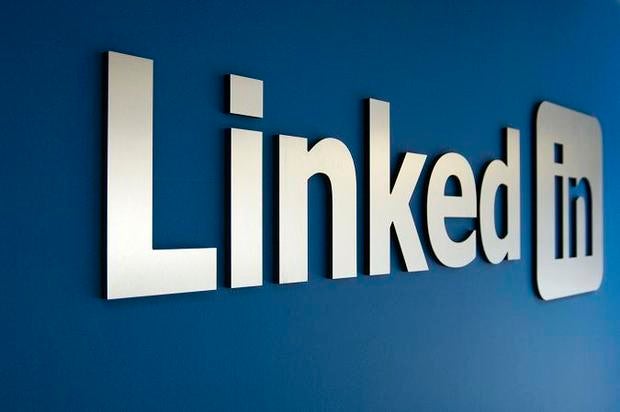 Creating and publishing content in LinkedIn Pulse is very easy; here are the steps to follow through:
Create a LinkedIn Pulse account or you can still use your LinkedIn account.
Click on "Publish a Post" found in the home page of your LinkedIn account or at the top right-hand corner of the LinkedIn Pulse homepage.
Create interesting content, add images, videos, and ensure it has a catchy title.
At the end of the post click the "Publish" icon.
With the above steps you will have already published your first LinkedIn Pulse blog post. It's important to note that in order to get a wide viewership, ensure you write your articles the same way you write on your website. This means you need to pay attention to the keywords, headlines, and your Pulse posting schedule.
LinkedIn Pulse has proved to be an essential social media for most professionals. Therefore, if you're a business person, content creator, or an upcoming influencer be sure to include Pulse in your marketing mix, because it will present you to a huge base of audience who will be willing to associate with your brand.