How to Make the Most out of Your LinkedIn Profile?
Creating a LinkedIn profile is easy. But making it stand out from the million others is the hard part. But the good news is, you do not have to be an expert in digital marketing or LinkedIn for that matter. Just follow some simple steps to optimize your profile and you can take the maximum benefit of the professional service.
The Profile 
Many people fail to create a great LinkedIn profile because they do not understand what the hiring managers need. If you want to create a great profile, take note of the following:
Ensure that you have explicitly mentioned the job titles you have held in your current position and previous positions.
Put in keywords to your LinkedIn profile that is relevant to the industry. This results in great search engine optimization for the recruiters.
Highlight both technical and non-technical skills. When you choose to enter them, LinkedIn will suggest you the options. Choose the same options as often they are what recruiters look out for.
Your profile must have enough information about the industries you have worked in and must provide a brief overview of how your job was like. You must also mention the industry/job profile you want to get into.
The Photo 
LinkedIn is not the place to put edited, heavily filtered photos for your profile pictures. It must be professional and clear for the recruiters to catch an impressionable first glimpse of you. Do not use stock images for the background. The focus of the profile picture must be on your face and a little bit of your shoulder, similar to how you provide for a passport. But do not use the same ID photo for your LinkedIn profile. Read more about how to provide the best headshot photo.
The Name 
People tend to include their degree and certification besides their name on LinkedIn. Don't. It just restricts your profile from performing well on search results. Just stick to providing your full name.
If you want to market yourself well, you need to go beyond writing just a current professional title. Think of some funny and attractive LinkedIn headlines that are relevant to your industry. Note that the maximum characters allowed for the headline are 120, so utilize the space as much as you can. Do not be shy, but stick to being professional while writing the headline.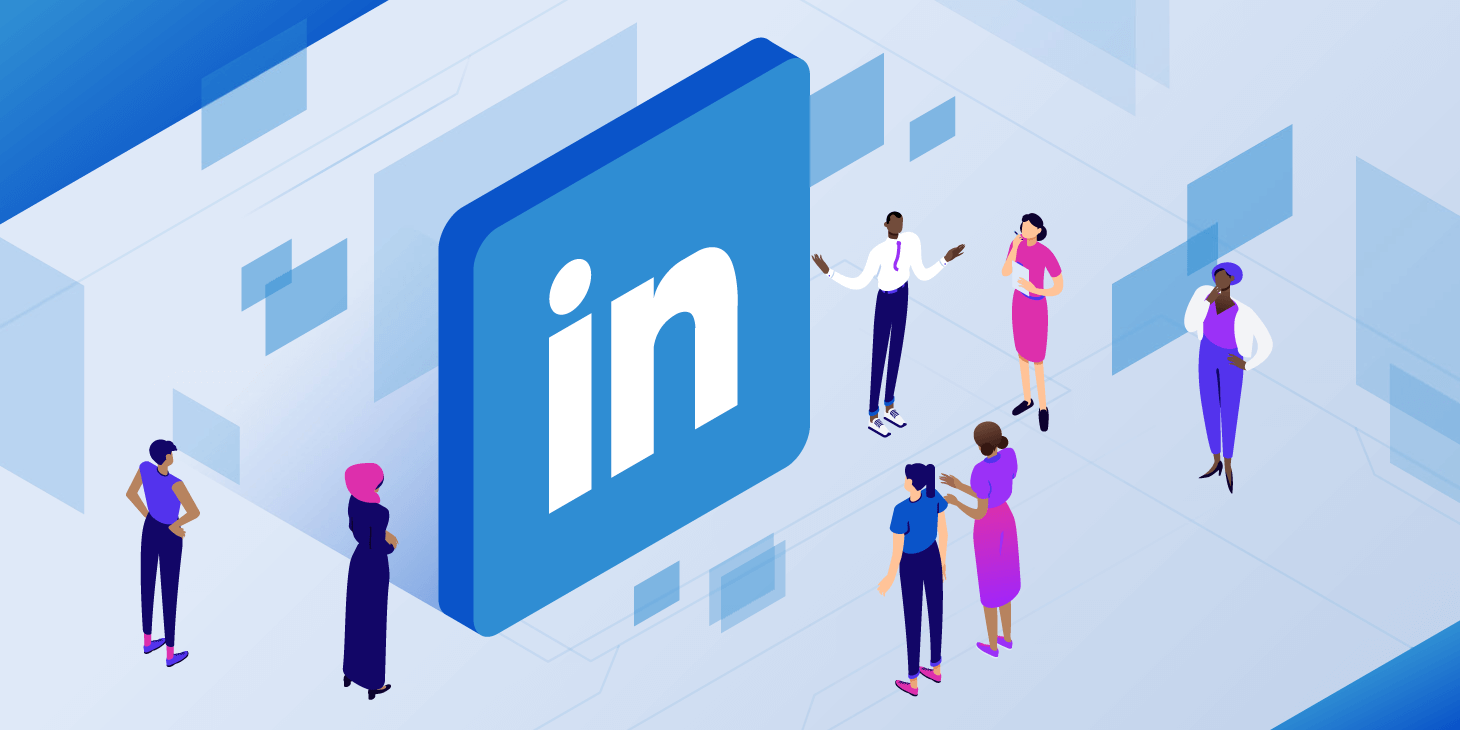 The Summary 
If you have a good LinkedIn profile picture and headline, chances are that the recruiter is going to look at your summary next. An excellent summary talks about your best abilities and achievements. The maximum character count for the summary is 2000. You can get a little personal, like share a story perhaps, but in the end, it must look professional. It is recommended to add contact information to it. You can also add publications, videos or photos of different projects you have been a part of.
So, LinkedIn is one of the first and most important steps in your professional career. Use these tips and create an outstanding profile today!